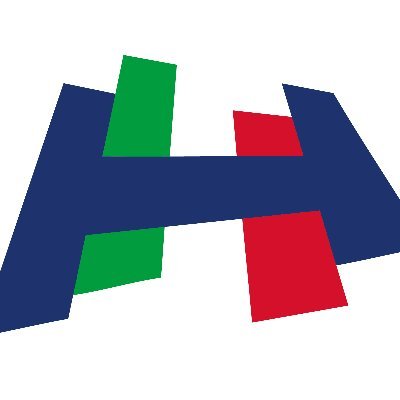 Italian Cultural & Community Center of Houston
In 1976 the Italian Cultural & Community Center was formed as an umbrella organization. The ICCC coordinated the activities of more than 20 Italian clubs in the greater Houston area. The ICCC became a nonprofit organization with a 501(c)(3) status in 1982. With the proceeds from its earliest fundraising efforts, the ICCC purchased in 1988 the historic Milford House in Houston's Museum District and became known as the Italian Cultural & Community Center.

Our purpose is to advance, celebrate and preserve the Italian culture and heritage for all Houstonians through educational, cultural and social programs, as well as, scholarships for graduating high school students. The ICCC offers an array of programs, including language classes, educational lectures, educational culinary and wine classes, art exhibits, films, children's interdisciplinary activities and special holiday events at the ICCC's Milford House, located in the heart of the Museum District at 1101 Milford. The Milford House is listed on the National Register of Historic Places and is designated as a City of Houston Landmark.