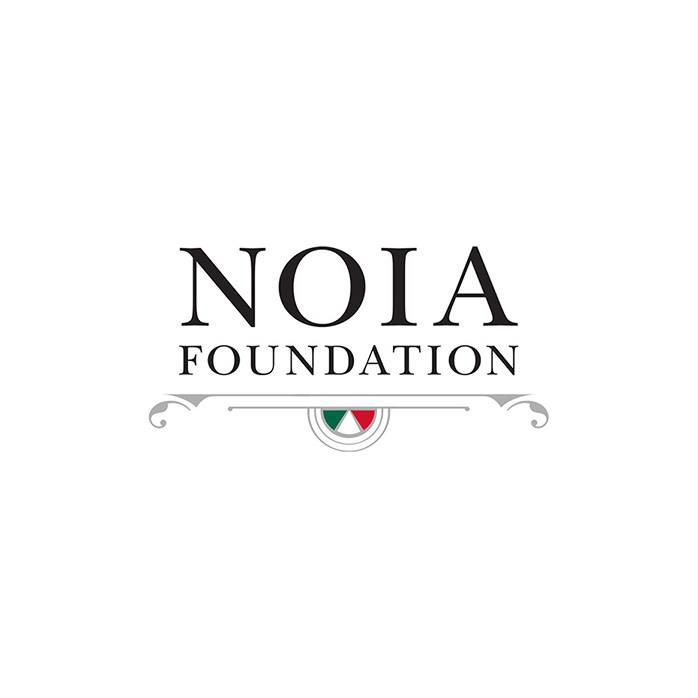 Northern Ohio Italian American Foundation
The Northern Ohio Italian American Foundation (NOIA) is the region's premier organization dedicated to supporting the community in ways that celebrate Italian heritage. The organization is comprised of passionate Italian-Americans, including distinguished leaders, whose reach extends to the highest levels of business, community and philanthropy.

Our mission is to preserve our Italian heritage and perpetuate our Italian culture and history. To enhance our community and support initiatives associated with Italian-American ideals.

The Foundation will strive to uphold and develop a refined sense of cultural identity. It will contribute to programs and organizations within our community that reflect and promote Italian-American heritage, culture and values. The Foundation will foster the embracement of the rich Italian culture by all.